Manufacture and sale of protective equipment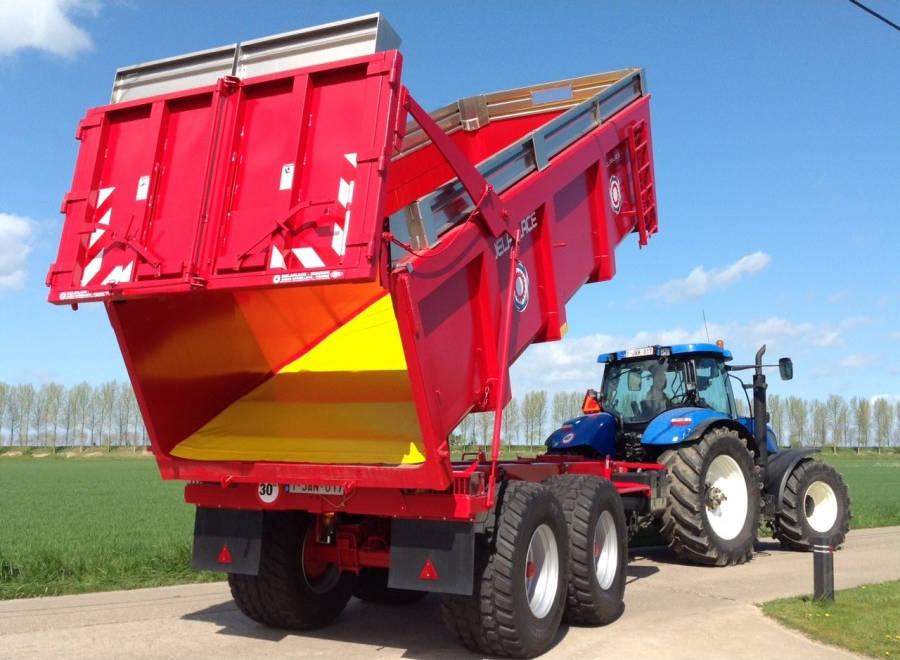 Ekipac, a company based in Méteren (France) offers a wide range of protection equipment for products from agriculture. Whether you need equipment in the harvesting phase, transport or storage, our experts certainly have the equipment you need!
Based in the North of France, our company makes every effort to provide you with a high quality agricultural products protection equipment. Each product that comes from the Ekipac workshop meets the various safety standards currently in force. All our nets, mats, tarpaulins and curtains provide effective protection in all situations. From standard equipment to tailor-made, Ekipac leaves nothing to chance to provide you with equipment up to your initial expectations.
Whatever your need for protective gear, Ekipac certainly has what you need. Trailer tarpaulin, bungee cord, tarpaulin or carpet dump, browse our catalog and choose from many products. Each reference has been carefully selected for its quality and efficiency at all events.
For the protection of agricultural equipment
For the manufacture of your event tarpaulins, Ekipac offers you the possibility of an installation by us where you wish.
Contact us for the design of your various event tarpaulins and do not hesitate to ask that the installation be carried out by us.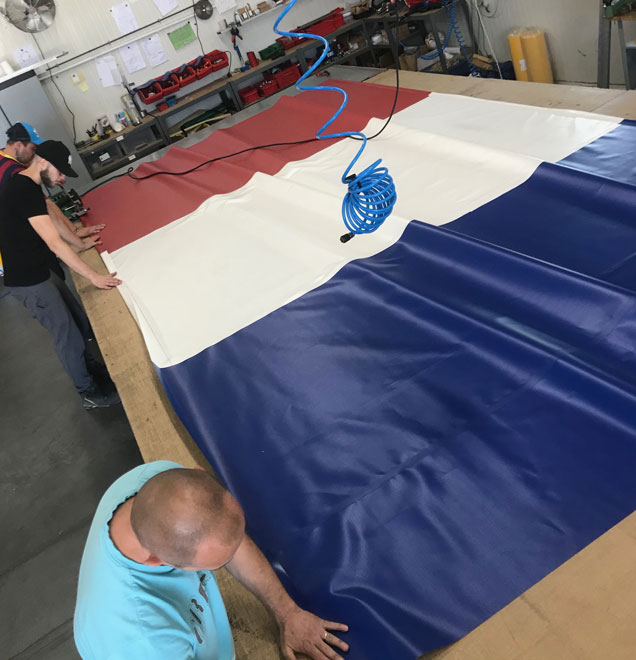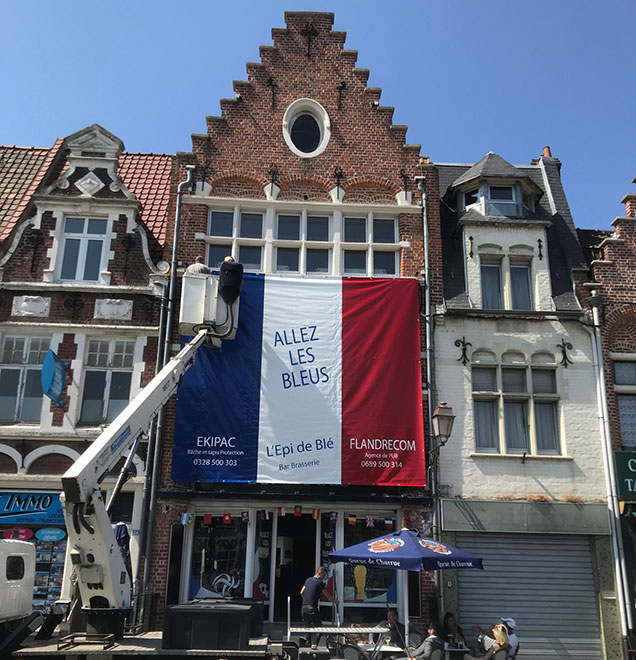 A special need? Ask for the tailor-made manufacture of your protective material
All products in the Ekipac range are designed to withstand all types of shipments. Protection against blows, light, cold and weather, be sure to benefit from the best in terms of protective equipment of agricultural products.
Ekipac's 100% French products are marketed throughout Europe and have already attracted many potato manufacturers, particularly with the EKIPCHOC range of dump mats.
Whatever your requests, Ekipac assists you in choosing a material adapted to your situation. Take advantage of custom made tarpaulin, blanket, net, rug or curtain making by contacting our team.
Harvesting, storage, transportation or processing, provide yourself with Ekipac for high-end agricultural product protection that will make your job easier.
Enjoy the best harvest mats thanks to our partner Delecroix !
Our partner, the company Delecroix specializes in the production of harvest mats. Discover a range of products as robust as they are effective and adaptable according to your needs.
Opt for the best in terms of harvest mats. All these products are thought to be embedded in a vegetable trailer and have a hydraulic unfolding for easy harvesting.

Capron Enrique
2022-08-18
Ekipac
Jean Charles Lecocq
2021-07-20
Ekipac
Ludovic Deleu
2020-09-10
Ekipac
Personnel sympathique et efficace. Des produits de qualité !
Jérôme Dorchies
2017-06-15
Ekipac
Nicolas Polomski
2016-04-25
Ekipac